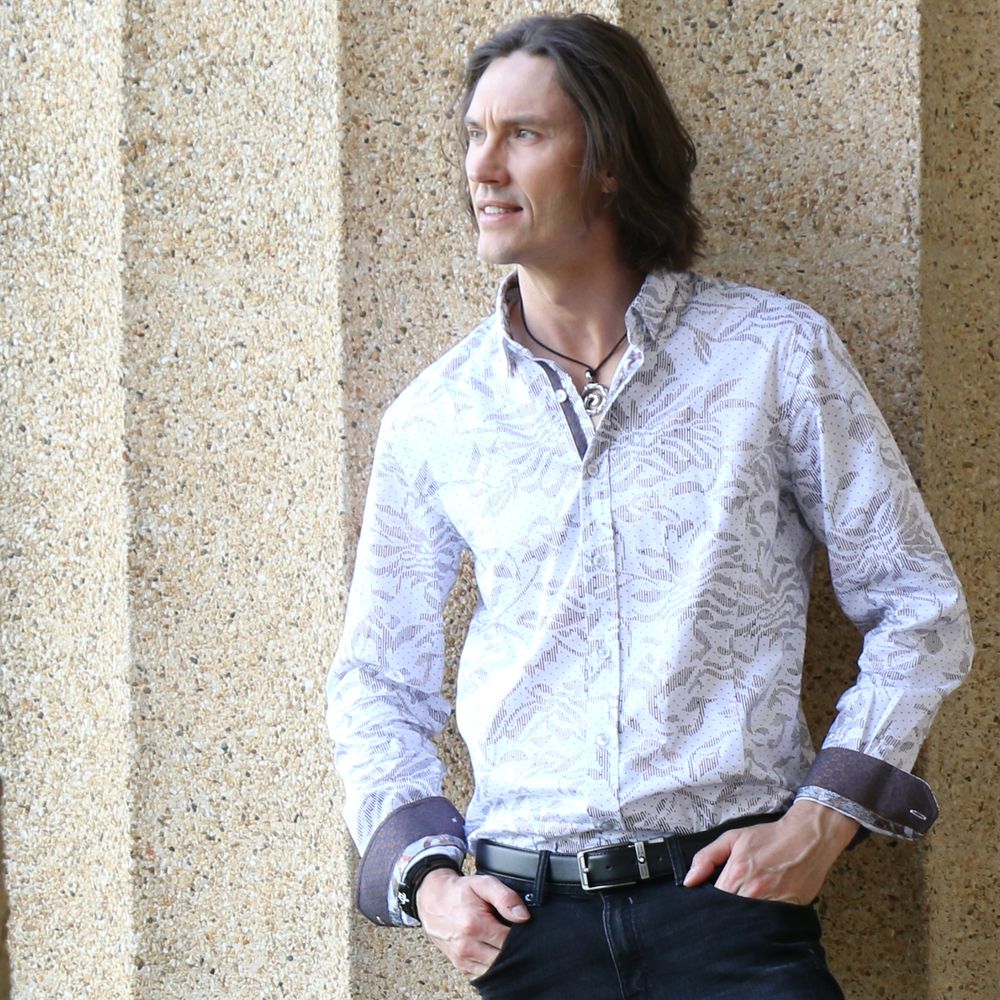 kuba.
Since coming from Poland to the United States, Kuba has been a regular on cruise lines and the concert scene for more than a decade. Best known for his diversity playing unusual instruments, he's made a mark with audiences all over the world, solidifying a great connection with his fans not only through musical talent & taste but also with his easy going persona and one-of-a-kind unique concerts.
Kuba's keen desire to perform for & communicate with culturally diverse audiences has compelled him to perform his show speaking not only in English & Polish, but also in Japanese & Mandarin. This commitment to entertain along all lines, along with the varying musical styles from samba to classical and popular to jazz, has made Kuba one of the most unique and sought after entertainers in the multi-instrumental categories.
Born in Łódź, Poland, Jakub "Kuba" Kawnik (KOO-bah) has been playing on different instruments since he was 5 years old. Although well known for his performance on vibraphone, using a specialized 4-mallet technique, he has also mastered the Theremin & Earth Harp. An accomplished jazz musician from the acclaimed Jazz Institute of Katowice, he also plays drums, piano, guitar, violin, kalimba, flute, handsaw, drum jacket, keytar and percussion instruments.
When not soloing, Kuba performs with his accomplished musical theatre actress wife Rebecca Lowe in their duo act Kubecca. Their wildly successful album together Goodnight, My Someone is heard regularly on Spotify & iTunes and has sold thousands of copies. Listen to cuts off this album and others on the music page or find Kuba on iTunes & Spotify.